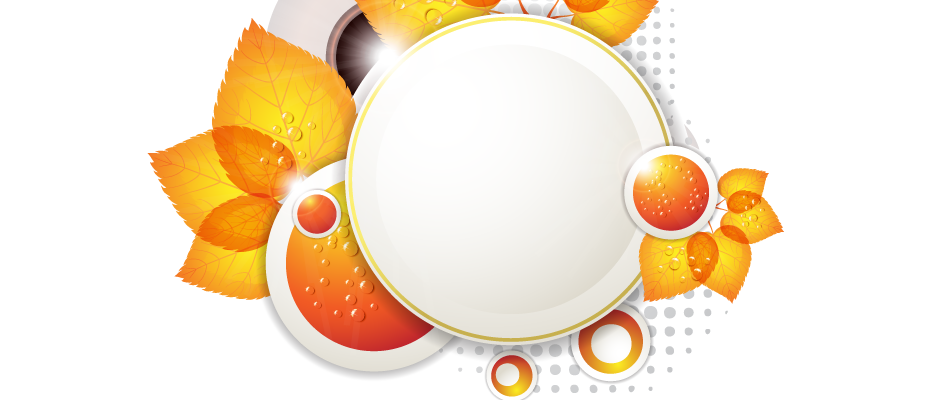 slide1

gold-leaf
Happy New Year
We are Open on
Bank Holiday Manday
2nd Jan 2023

Dower
House

– An Award Winning Restaurant
Classic Indian Cuisine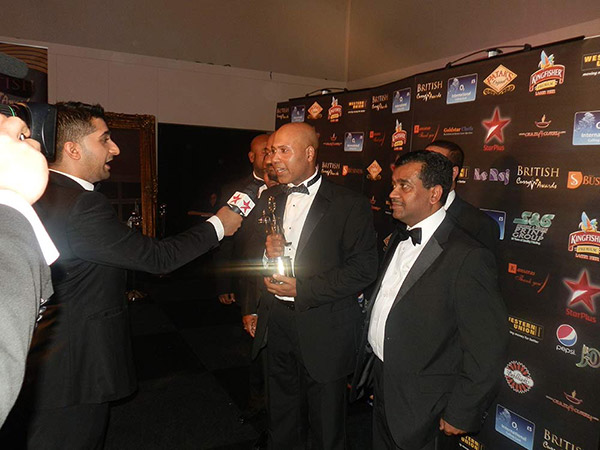 Celebrating nearly 25 years in the attractive South Yorkshire market town of Bawtry, the Dower House Restaurant welcomes you to the best of Bangladeshi cooking.
Our well appointed fully air-conditioned dining areas can seat 130. We also offer a function room accommodating up to 30 diners if you wish to hold a private party or business meeting. This will allow you to enjoy our award-winning dishes in comfort, and in addition we are able to offer free parking for 30 cars plus free wi-fi.
The Dower House has been nominated many times by satisfied clientele for national recognition from the coveted British Curry Awards, and we were proud winners of the National Northern Region title in 2011.
Our food is the best in Bangladeshi cooking and all of our dishes are handcrafted by our expert chefs. Our chefs specials use carefully selected ingredients giving you the finest tasting Indian food. All of our food is of the highest quality and locally sourced.
We look forward to welcoming you at the Dower House Restaurant in the near future.
*Please note the management respectfully suggest that the layout of the premises and intimacy of the restaurant is not suitable for infants and young children under the age of 6. The management also reserve the right to refuse entry.